Rental of Heavy& Industrial Equipment
Deploy best trained employees, solutions, supply latest technologies from the GLOBE to the Saudi, GCC and MENA Region market.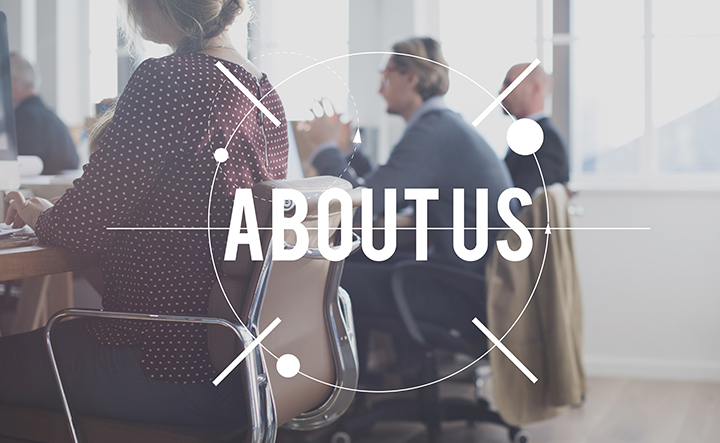 Emdad Group started its operations in 1985 in Kingdom of Saudi Arabia in the field of rental, repair and maintenance of heavy industrial equipment. Today EMDAD GROUP has Solar Power Technologies and Medical services for Saudi Arabia, GCC and MENA Region countries.
Emdad Group has established highly technical skilled partners from the Globe for delivering the best services to its customers with quality and effective products thus creating bigger impact for green environment and long saving.
Emdad Trading recent projects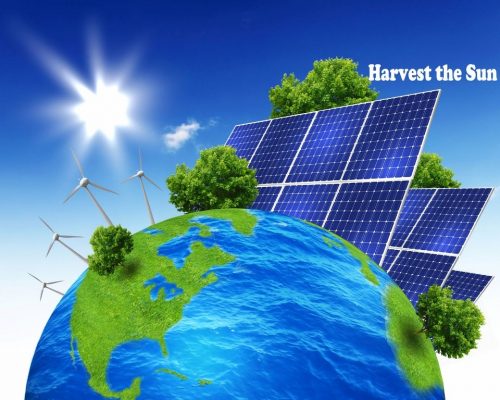 SCOPE OF SUPPLY & SERVICES
We are specialized in design, supply & commission of fully integrated solar power  system with
following components.
Solar Panels
Array Junction Box
Charge Controller
Battery Bank
Distribution Unit
Cables from solar array till distribution unit.
Dustless and Dry Blasting:
Blasting surface cleaning technology, which is perfect to remove any type of coating from any
material with maximum efficiency
Applicable Fields
Industrial
Marine
Residential
Automotive
 Wood Restoration
 Commercial
Fleet Vehicle
Heavy equipment steel
Surface Cleaning
Repair and Maintenance of Heavy Industrial Equipment
Emdad has state of the art workshop with Trained Engineers, Mechanics, Dentors, Spray Painters, Technicians& Electricians.
Technical personnel have multi-dimensional "Hands-on" experience in the maintenance of a Wide variety of industrial equipment.